Syndicated and Custom Research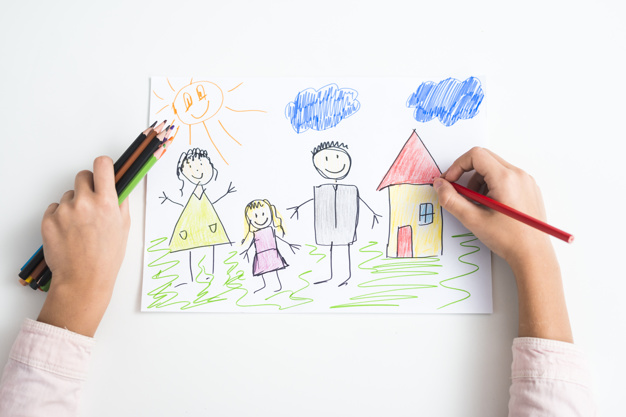 Through our Syndicated and Custom Research division, we provide in-depth research on niche, emerging and high growth markets. 6Wresearch industry experts team always strive hard to provide exhaustive research studies and quality research to our clients.
Our Syndicate & Custom Research division produces business reports in the areas of Automotive, Chemical, Food & Materials, Communication, Media & Technology, Energy & Power, Financial Services, Health and Life Sciences, Retail & Consumer Products and Semiconductor & Electronics.
We provide 100% customization on the published reports in the form of:
• Market estimates and forecast
• Competitive landscape
• Market Assessment and Feasibility study