Careers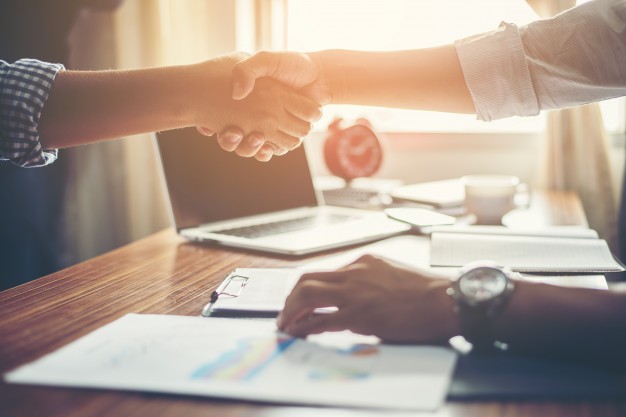 Through our Syndicated and Custom Research division, we provides in depth research on niche, emerging and high growth markets. 6Wresearch industry experts team always strive hard to provide exhaustive research studies and quality research to our clients.
Our Syndicate & Custom Research division produces business reports in the areas of Automotive, Chemical, Food & Materials, Communication, Media & Technology, Energy & Power, Financial Services, Health and Life Sciences, Retail & Consumer Products and Semiconductor & Electronics.
6W is proud to have exceptionally bright and talented employees who have consistently delivered high value research to the client. We believe them as a core asset and encourage them to fully utilize their personal and professional skills to develop themselves and meet their career aspiration. Through our continuous training and development programme sharpen your leadership and management skills. We encourage innovation and creativity to deliver an outstanding and unique research to the client.
We have unique career growth solutions which include building relationships with clients by providing high quality research. If you are interested in working in this type of environment please apply online through
hr@6wresearch.com or Call Us At: +91-11-40110956
---